A Pay-it-forward Attitude
Saint Mary's professors John and Nickie Young have donated to Saint Mary's as a way to give back to the institution that has given them so much.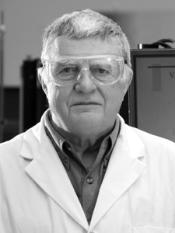 "Saint Mary's has been very good to us," John said. "It has provided us with great teaching, research and administrative opportunities, in addition to continuing contact with a congenial group of faculty members and many wonderful students."
John became a professor in the Chemistry department in 1970 after 15 years of experience as a scientist and research engineer for major industrial corporations around the world.
"Saint Mary's has become a thoroughly modern, efficient and effective educational institution. We support it so that it will continue to be a vibrant place to work," John says.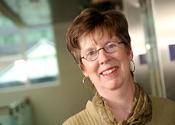 Nickie rejoined the accounting department in 1993, having previously been on faculty from 1975 to 1987.
"We both feel very close to Saint Mary's as 'family'," Nickie says. "It's been an important part of both our lives and allowed us to spend our careers doing what we love to do."
Charitable registration: # BN11918 9900 RR0001