Support your Huskies!
Empowering Huskies through giving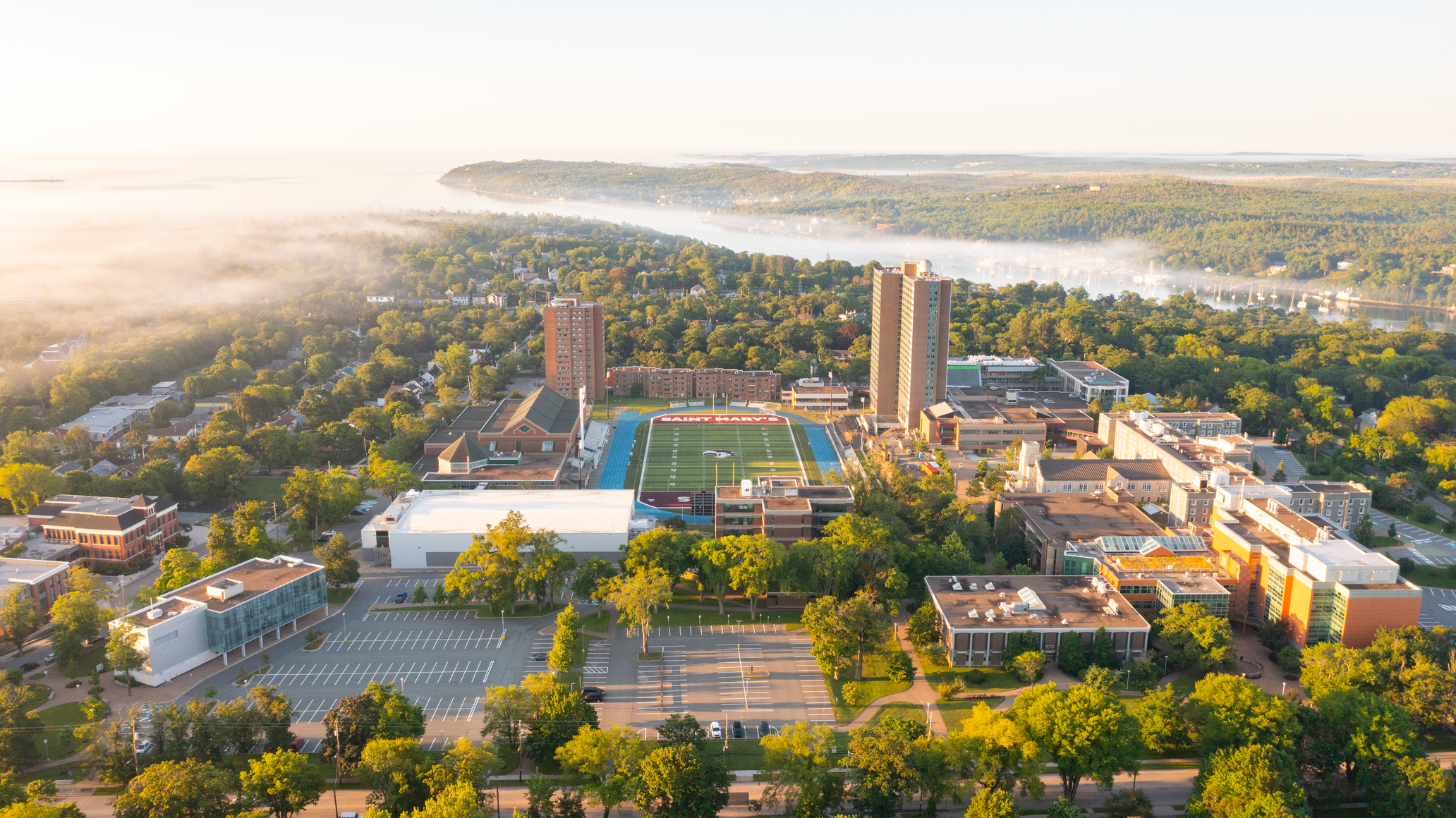 Supporting varsity sports and club teams through giving enables these teams to empower and reach their full potential. Enhanced resources result in improving performance and nurturing a culture of excellence that resonates throughout the Saint Mary's community. Beyond the physical advantages, giving fosters a sense of pride and unity, motivating the players to perform not only for themselves but also for those who believe in their capabilities.
Whether you are an alum, a parent of an athlete a passionate sports enthusiast or a proud supporter of education, your giving matters.
Check out the list of giving opportunities below. Thank you for your ongoing commitment to the Huskies.
Men's varsity sports
Women's varsity sports
Club teams
Others
Charitable registration: # BN11918 9900 RR0001