Human Resources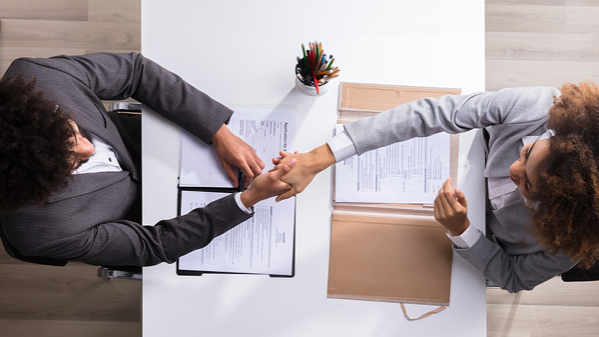 The people in any organization determine the success. It is a competition to make sure you attract the best fit in employees. Human Resources planning is key to that attraction and retention effort.
What trends do you need to be responding to that ensure your organization will be successful in the future?
Our six-day certificate is packed with practical content and proven concepts to help you become a well-rounded HR practitioner. Build on the fundamentals with strategies for recruiting and retaining the best talent and awareness of how to address emerging Human Resources trends. Be ready by planning, preparing and staying informed. Human Resources practitioners complete essential work that is required for organizational success.
Take a seminar or enroll in the new certificate. Your organization will benefit from what you learn.
Certificates
Certificate in Managing Human Resources - Offers you an understanding of the many aspects and trends in the HR field and how they can be used effectively within your organization
Certificate Information | Register Now
---
Courses
NEW Diversity, Equity, and Inclusion: Foundations and Building the Case - Understanding what it means to be an inclusive leader and why it's essential in today's global marketplace
Course Information | Register Now
NEW Diversity, Equity, and Inclusion: Planning and Implementing - Taking the next steps to putting your Diversity, Equity, and Inclusion plan into action
Course Information | Register Now
Emerging Trends in Human Resources - Gaining knowledge and skills to meet the HR needs of up to five generations of workers in a global workplace contexts
Course Information | Register Now
NEW Employee Development and Retention - Providing the right kind of environment that supports loyalty and longevity for your organization
Course Information | Register Now
Human Resource Fundamentals - Examines the many aspects of an HR Practitioner's role, providing best practice and up to date approaches to effective implementation
Course Information | Register Now
NEW Talent Selection and Onboarding - Having the right people in the right roles is the key to achieving organizational success
Course Information | Register Now