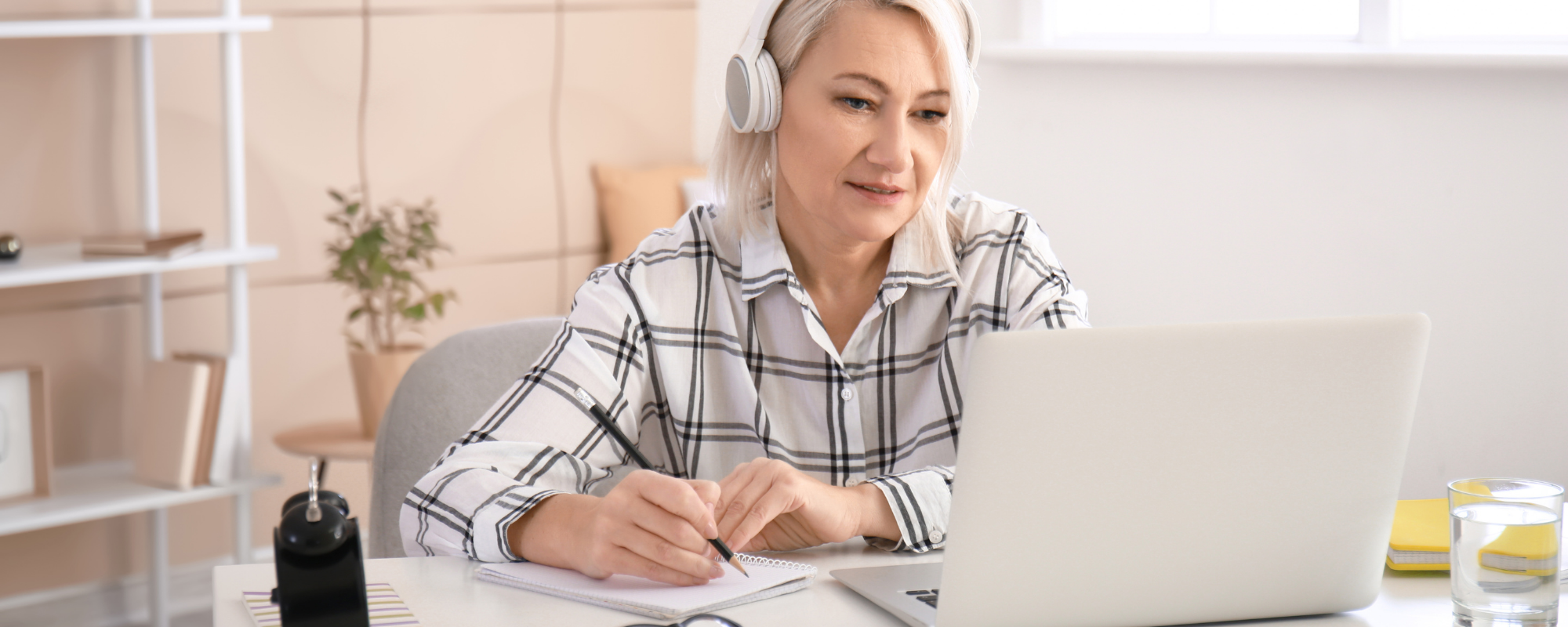 Executive and Professional Development Topics
We offer programs for varying levels of management, from new managers to top executives. Below you'll find the topics we offer programming in. Click to explore the courses and certificates available. Don't see what you need? Contact us about custom training. And remember, for advanced executive education, consider our Executive MBA program. We also offer the Director Education Program in partnership with the ICD and Rotman.
Choose a certificate program to polish your skills. With a few exceptions, you have up to two years to complete your certificate. Register for your first seminar in the fall term and plan to complete your next seminar the following spring.
We have a number of new programs this year. Please browse through our topic list to find your next learning opportunity: