Financial Literacy
Financial Literacy Programming
The Financial Aid & Awards Office is here to help educate you on personal finance! We offer a variety of financial literacy sessions throughout the academic year. We can also meet one-on-one with students. Do you have a topic in mind you'd like to learn about? Send us an e-mail!
Financial Literacy Videos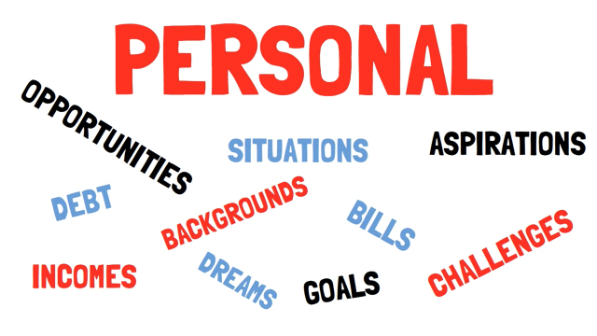 Check out these quick, helpful videos to learn more about personal finance for university students. These Money Mini videos, presented by Canadian financial author Rob Brown (Wealthing Like Rabbits), will help you learn more about personal financial responsibilities and guide your spending habits.
---
Money Mini #1 - Introduction
Money Mini #2 - Needs and Wants
Money Mini #3 - Minimum Payments
Money Mini #4 - Partial Payments
Money Mini #5 - Never Pay Interest
Money Mini #6 - Restaurants
Money Mini #7 - Cash Advances
Money Mini #8 - Credit Card Fees
Money Mini #9 - Skipping Payments
Money Mini #10 - Using Credit Cards Properly
Money Mini #11 - Bank Accounts
Money Mini #12 - Smart Phones
Money Mini #13 - Payday Loans
Money Mini #14 - Snowball Avalanche
Money Mini #15 - Budget Apps
Money Mini #16 - Emergency Funds
Money Mini #17 - Little Things
Money Mini #18 - Pay Yourself First
Money Mini #19 - Compound Interest One
Money Mini #20 - Compound Interest Two
Money Mini #21 - The Joneses and Social Media
Money Mini #22 - Big Finish