Other ways to be a student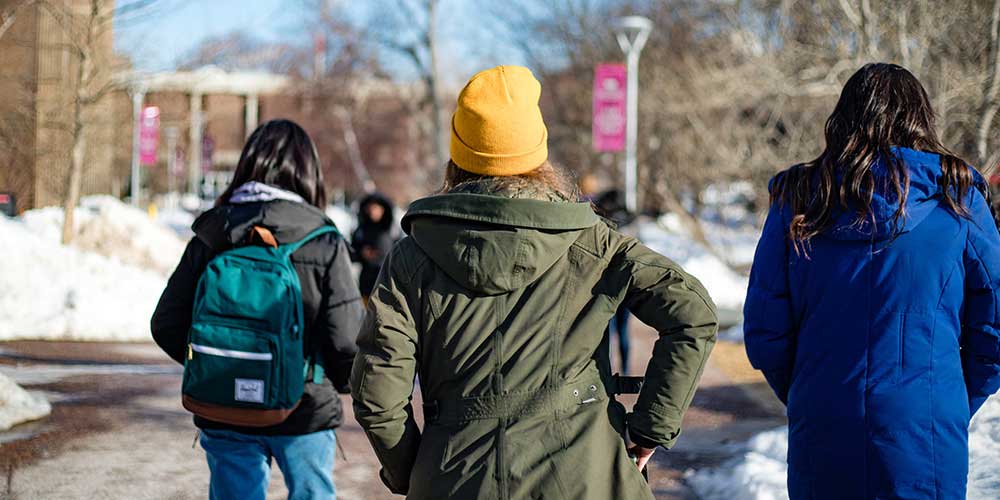 Saint Mary's offers many options for students who are not applying directly from high school. Whether you're continuing your education as a transfer student or professional or entering university for the first time, we have programs designed for your needs.
In addition to transfer, returning or visiting students, there are other non-high school admission categories to fit a variety of circumstances:
Not sure you meet admission requirements?
Applicants who do not meet the admission requirements but are still considering applying as mature applicants, and who are wondering how to meet these requirements, are encouraged to visit the University Prep website for information on upgrading entrance requirements.
Find out more about Uprep