Bike Locker Rental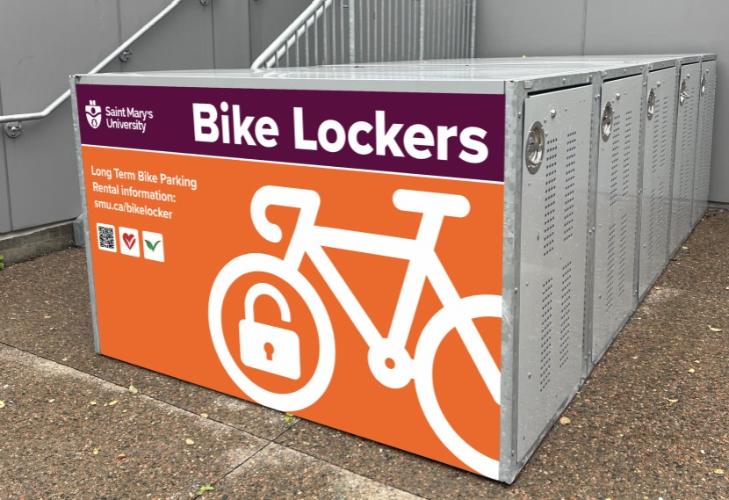 Located near The Dauphinee Centre

Bike Lockers will be available to rent on Monday, September 11, at 9 a.m.
Lockers will be rented three times a year, September, January and May.
updated costs as of September 2023
Cost per Term
$50
How to Rent a Locker:
Follow the registration process on the Ops-com website.
Select LOCKER in the navigation bar near the top of the page.
Read the disclaimer carefully before agreeing to proceed.


Select the bike locker you wish to rent and select RESERVE LOCKER.
Payment:
Payment is to be made within 2 business days of locker reservation. You can complete your payment online via Ops-com. Lockers not paid within 2 business days of reservation will be removed from your account.
Locker rental payments cannot be processed by phone, fax or email.
Contact us
Facilities Management