A World Without Being Afraid To Dig Deeper
Dr. Erin Cameron – Faculty of Science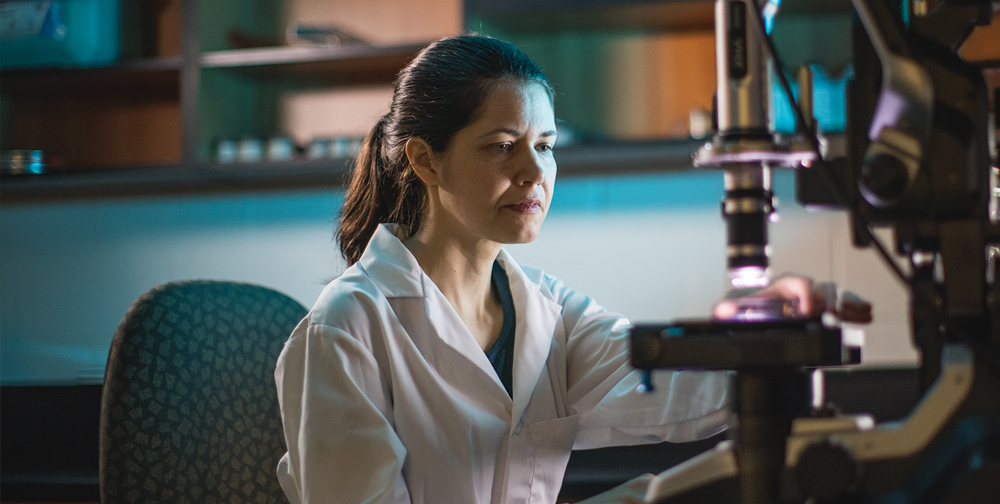 Dr. Erin Cameron is a researcher and professor in the Department of Environmental Science.
She has studied earthworms for 16 years and published 20 journal articles on below-ground biodiversity. Her recent work, involving collaborators from around the world, is set to have limitless impacts on the way we understand the role of soil in global climate change.
You'll often find Dr. Cameron in one of her favourite places on the Saint Mary's Campus, a small woodlot called The Oaks, an area she enjoys bringing her undergraduate classes for firsthand experience in the field.
Recruitment & Marketing
902-496-8104
Mailing address:
923 Robie Street
Halifax, NS, Canada B3H 3C3