Enhance Your Degree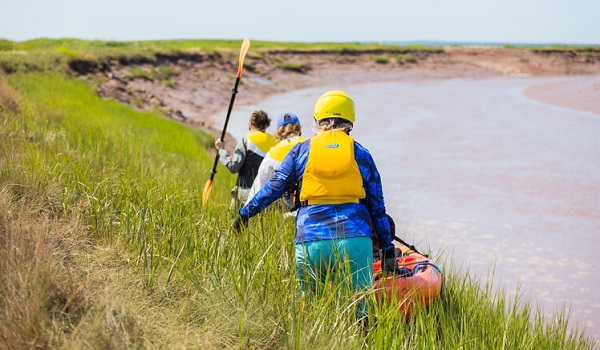 Students in the Faculty of Arts graduate with real-world experience, becoming well prepared for future roles in leadership and global citizenship. Along with our added-value academic certificates, Saint Mary's offers many other options to enhance your degree.
Gain valuable work experience through the Co-operative Education program, open to students in all programs. Saint Mary's also has paid summer research opportunities for undergraduate students, and SMUworks student employment throughout the year.
Community-based experience is also a great way to build skills, contacts and knowledge. Some courses offer a Service Learning component, and the Co-Curricular Record (CCR) is another way to include volunteer work on your academic record. For more details, see Career, Co-op & Experiences.
Our field schools generate learning far beyond the classroom, from archaeology digs in Cuba and Italy to an immersion in German language and culture, and the National Model United Nations conference in New York.
Students can also gain global perspectives through other international experiences available at Saint Mary's. See Global Learning & Intercultural Support for more details about study abroad exchanges, international internships and research opportunities.
Faculty of Arts
Mailing address:
Saint Mary's University
923 Robie Street
Halifax, Nova Scotia, B3H 3C3