Heritage Programs & Services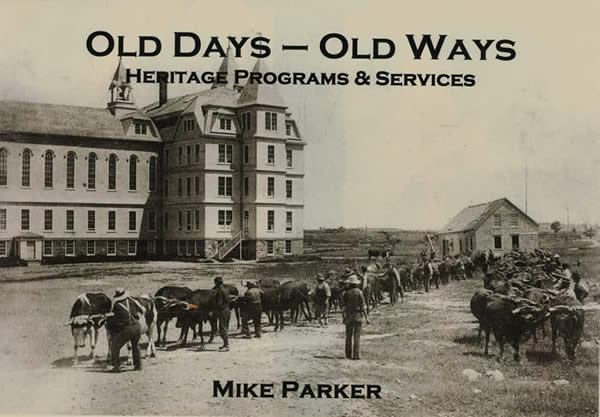 ---
Mike Parker has been researching and writing about his native province of Nova Scotia and its people for thirty years. The best-selling author and historian is an experienced affiliate with various heritage interpretive mediums including past research associate status with the Nova Scotia Museum, educator with the Writers in Schools program, and guest speaker for organizations and agencies including the Royal Nova Scotia Historical Society, Maritime Museum of the Atlantic, Parks Canada and Halifax Regional School Board. He once operated a wilderness canoe tripping business guiding back country tours along traditional Mi'kmaw water routes. Mike has made numerous radio and television appearances and been consulted for documentaries. An oral historian, he interviewed scores of men and women whose memories and musings of lived events formed the basis for three of his books. Born and raised in Bear River, a village steeped in lumbering, ship building and guiding history, he is a graduate of Acadia University and a long-time resident of Dartmouth, Nova Scotia.
---
---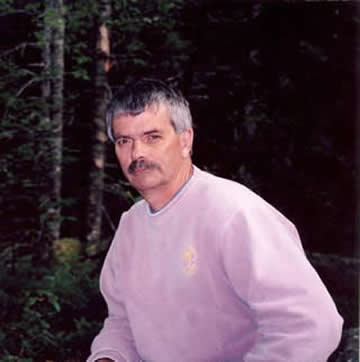 Mike's writing has garnered note-worthy recognition, his books widely reviewed and referenced. He has been called "Nova Scotia's Storyteller" because of the diversity of themes covered in his many works of popular history. Grants-in-aid of research have been awarded by the Nova Scotia Departments of Education, Tourism and Culture as well as the Helen Creighton Foundation. Mike delivered the keynote address for the Canadian Merchant Navy Veterans' Association Reunion in Halifax marking the 50th anniversary of the end of World War II; he was also invited to speak at a Historic Sites and Monuments Board of Canada dedication ceremony honoring Canada's wartime merchant mariners. The recipient of a commemorative war medal from the Camp Norway Foundation and Royal Norwegian Consulate for his book Running the Gauntlet, Mike is also an elected honorary member of the Canadian Merchant Navy Veterans' Association, Halifax Dartmouth Branch, "in recognition of efforts on behalf of Canadian merchant navy veterans to make known their story." He is currently affiliated with the Gorsebrook Research Institute for Atlantic Canada Studies at Saint Mary's University in Halifax as a research associate.
---
Heritage Services
Mike provides a wide range of research, writing and consulting services. Interest in but not limited to history-heritage topics. Photographic research a speciality. Access to extensive public and private archival resources and holdings. Contractual terms negotiable by the hour or project. References available.
For further details regarding Old Days - Old Ways Heritage Programs & Services contact:
Mike Parker
28 Cameron Street
Dartmouth, Nova Scotia, Canada B2Y 2G6
Telephone: 902-463-2573
E-mail: mikeparker@ns.sympatico.ca