International Students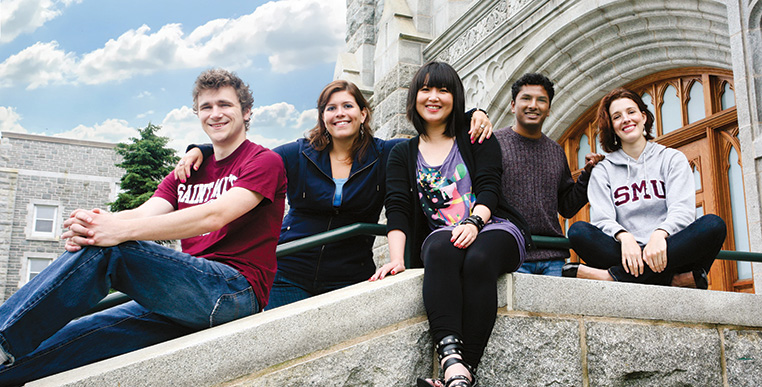 When you attend Saint Mary's University, you'll gain an excellent education, life-long friends, and a level of maturity that will set you apart when it's time to enter the workforce.
There really is no better place to launch your academic and work career than Saint Mary's. With our varied international student population, our close-knit campus, and our internationally recognized academics, student life at Saint Mary's is second to none.
One of Maclean's magazine's top ten undergraduate schools in Canada, Saint Mary's has a reputation that extends well beyond our country's borders. As an international student, you'll gain a valuable education that you can use to build a new life in Canada—or back home.
---
Important Information
Other Languages