Dietary Considerations
Special Diets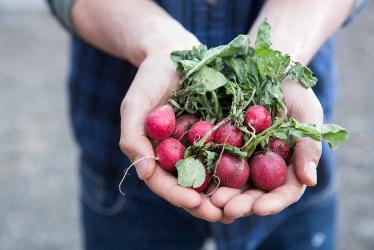 If you have food allergies or special dietary requirements, our goal is to provide you with tools to support your needs.
Our teams will help you dine on campus safely and take an active role in the management of your food allergy or food-related medical condition.
We take into account your personal dietary needs and will make every effort to help you transition into your new life at Saint Mary's University.
Registered Dietitians
SMU Dining has two amazing Registered Dietitians!
Our Registered Dietitians offer free nutrition counseling and consultation services to all SMU students, faculty, and staff.
The Dietitians collaborate with wellness facilitators from SMU to offer workshops, educational sessions and nutrition information.
Contact one of SMU Dining's Dietitians today: dietitian@smu.ca
Kelly Munroe, RD

Nutrition & Safety Manager

Human Resources Coordinator

SMU Dining

Melanie Ingram, RD

Marketing Manager

SMU Dining