Developing Your Career
Developing Your Career

Succ‌ess Rates
Our students benefit from this personalized attention and are successful in translating their MBA degree into rewarding careers. 93% of graduates are employed within three months of graduation in a variety of industries, including Management Consulting, Information Technology and Finance to name a few. Employers who hire our students include Deloitte, IBM and all major banks in Canada.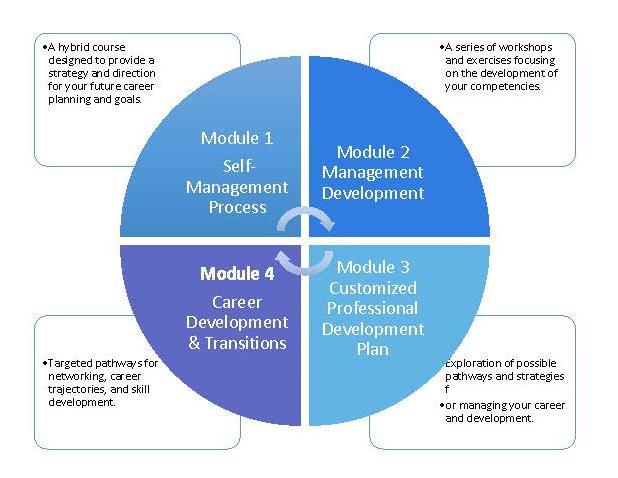 Professional Development
Our career services professionals will work with students to identify the areas of competency that they wish to improve. Through a series of workshops led by internal and external experts, one-on-one coaching and career counselling, and opportunities to engage with business professionals from a wide range of industries and organizations, students work to enhance their targeted competency areas and learn how to create and manage their own professional development plan to achieve future goals.
Other Career Preparation
Prove Your Professional Mettle
The Sobey School of Business has supported student participation in the MBA Games each year, as well as involvement in regional, national and international competitions. The list of competitions from last year includes the invitation-only John Molson MBA International Case Competition, the Ivey-Haskayne Leadership Case Competition, and the Ethics in Action Case Competition.
Our student teams performed very well in 2014-15. The Sobey IMPACT Team won the Atlantic CFA Research Challenge Competition and represented the School at the Americas Regional CFA Research Challenge held in Atlanta, Georgia. Sobey teams placed 3rd in the Ivey-Haskayne competition, 3rd in the national Focus 2040 Competition and 4th in the Ethics in Action competition.
Professional and Social Enrichment
We have a very active MBA Student Society who plan a variety of events. Last year's society ran a very successful Leadership Speaker series with talks from inspiring and diverse leaders like Kelly Murumets, President and CEO, the first female president of Tennis Canada; Dr. Travis McDonough, CEO & Founder of Kinduct Technologies; and Mary Dable Arab, a district Vice-President of Scotiabank. The society also hosted a one-day leadership conference that attracted 90 participants from the local community to hear a keynote address from Jennifer Gillivan, President and CEO of the IWK Health Centre Foundation. The MBA Society actively cultivates philanthropy among its members; this year, the Society has chosen to collaborate with Junior Achievement and the local Meals on Wheels program to provide much-needed student volunteers.
Interested in internship? Read Miguel's story.
Contact Career Services for more.