FUNDEPOS University, Costa Rica
Partnership with FUNDEPOS Alma Máter University, Costa Rica
In 2020, CEARC signed a Memorandum of Agreement with FUNDEPOS Alma Máter University, Costa Rica. The university is home to a research centre on sustainability which investigates co-operative enterprise. CEARC will work with Dr. Jorge Campos of FUNDEPOS on the following ideas:
Collaboration on a multi-year project of the adoption by co-operatives of the United Nations Sustainable Development Goals

Exchange of academic and administrative staff

Collaboration on co-operatives research, training, teaching and publications

Co-organization of research symposia in Canada and Costa Rica

Joint application for funding and scholarships

Collaboration on externally funded technical assistance projects

Promotion of other activities as mutually agreed
In 2022 Daphne Rixon was awarded a grant of $7,000 from the Global Affairs Canada, Faculty Mobility for Partnership Building Program. This grant covers travel and accommodations for Dr. Rixon and Dr. Fiona Duguid to undertake a study tour of Costa Rica to collaborate with Professor Campos on research and teaching activities as well as explore how both institutions can build on this partnership.
Costa Rican Co-operatives Excelling at Sustainability. CEARC. June 2023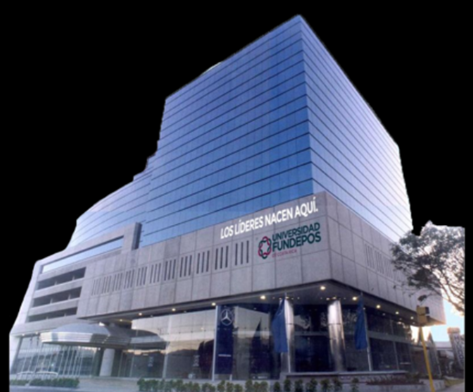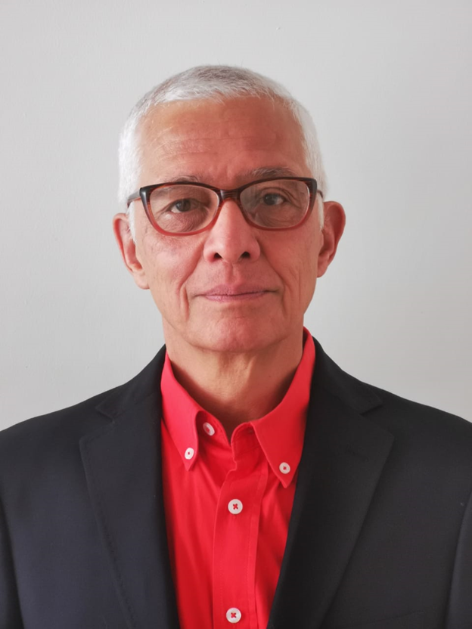 Dr. Jorge Campos