Studio for Teaching and Learning
The Studio
Engaging communities of learning.
Getting to the heart of great teaching.
Helping you show what you know.
A studio is a resource for the production and expression of knowledge. It's a setting for creative and thoughtful work.
The Studio provides academic learning services and support for students. We promote and celebrate teaching excellence, and encourage the scholarship of teaching and learning. We also support lifelong learning for all members of the Saint Mary's University community.
---
Support for faculty:
Support for students:
Support for staff: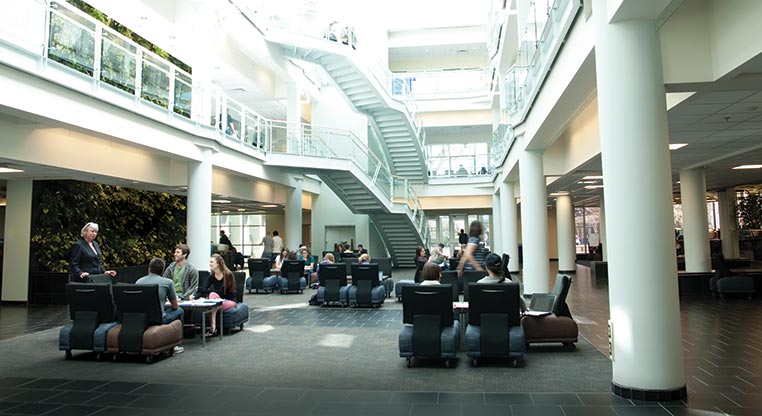 ---
News and updates
Brightspace Daylight update - Coming April 23rd. Click here for more information about the update.
---
BNUZ@SMU 2017
---
Contact Us
Atrium 213
studio@smu.ca
(902) 420-5081