Research
Research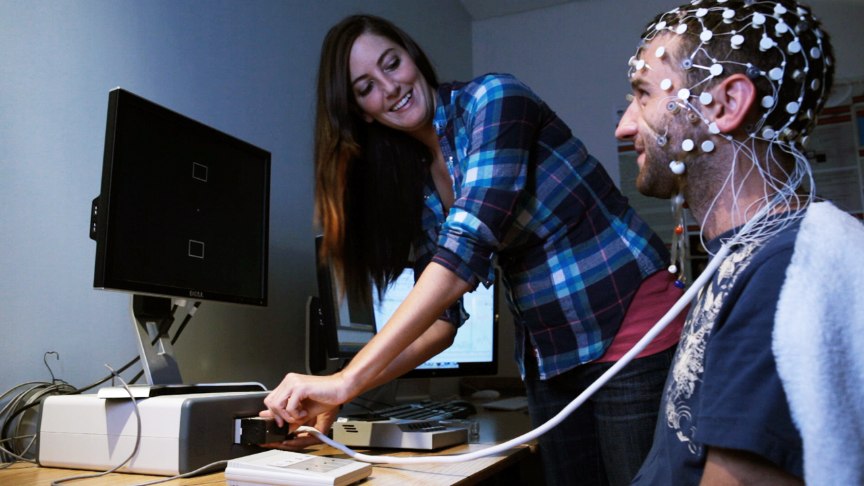 Psychology students are encouraged to take part in on-campus research projects, as both researchers and volunteer subjects.
---
Saint Mary's faculty and students are actively engaged in a variety of research fields and regularly welcome the participation of current Saint Mary's students in their research studies. In fact, psychology students are eligible to earn bonus points in select courses for taking part in campus research studies. Research participation can take the form of online surveys or in-person participation. The privacy of all participants is protected and the Research Ethics Board has approved each study.
If you are a Saint Mary's student interested in taking part in a psychological study, visit Saint Mary's Experiment Management System and follow the instructions below:
Select the "New Participant? Request an account here" link on the bottom-left-hand-side of the page.
Fill in your basic information
Check the email address you provided for an email from psych.bonus@smu.ca, which will contain your login information
Planning a research study?
See Research Lab Bookings, which includes information on requesting Research Ethics Board approval and requesting a researcher account on SONA.