Department of Astronomy and Physics
Researchers use the James Webb Space Telescope to view growing "baby galaxy"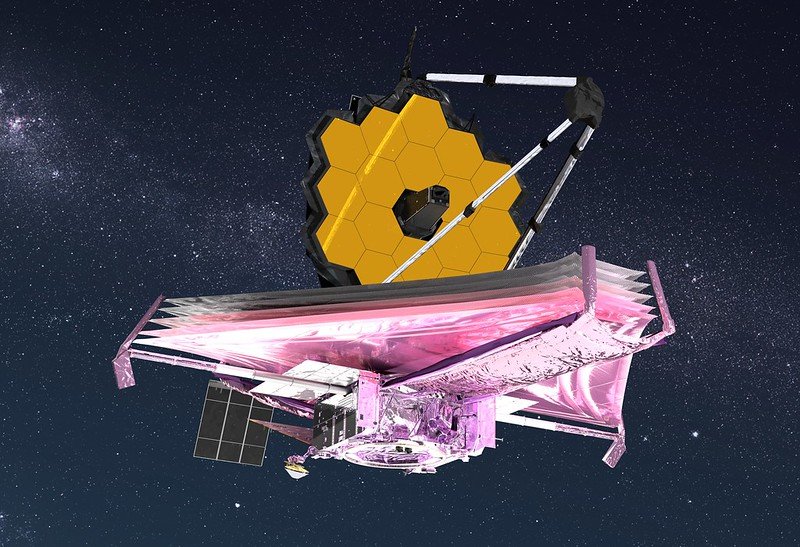 Artist conception of the James Webb Space Telescope. Credit: NASA GSFC/CIL/Adriana Manrique Gutierrez
Team co-led by Saint Mary's astronomer uses the James Webb Space Telescope to get a detailed view of a "baby galaxy" undergoing an intense growth spurt
Answering the question of how galaxies form and grow over time has been a driving reason for the construction of the James Webb Space Telescope (JWST).
Now, a team of researchers led by graduate student Yoshi Asada and Dr. Marcin Sawicki at Saint Mary's University used JWST to make an exciting discovery that will help explain the structure of the Universe.
Read the full story here.
-------------------
---
---
News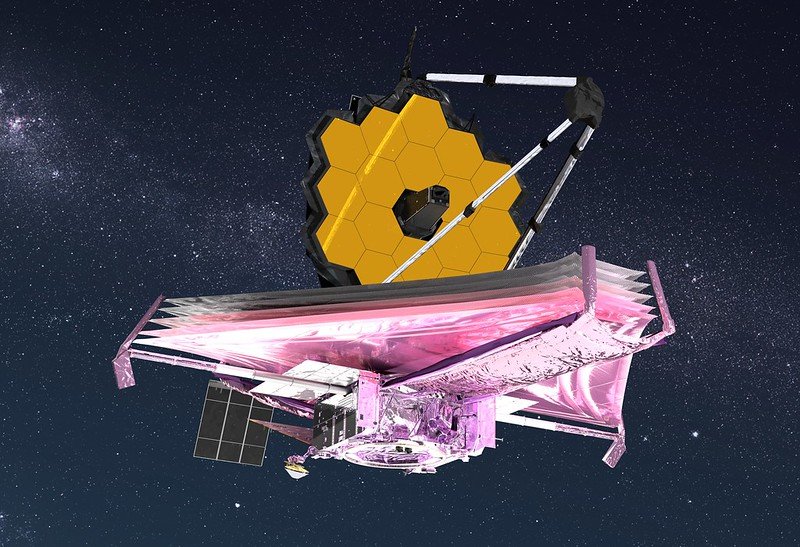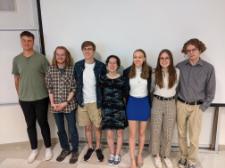 September 8, 2023
2023 Undergrad Mini Symposium
Astronomy & Physics would like to congratulate all the presenters in this year's Undergrad Mini Symposium.

September 8, 2023
SMU researcher part of international astronomy mission XRISM
Saint Mary's professor Dr. Luigi Gallo is one of two Canadians involved in an exciting new three-year mission, a collaboration led by JAXA (Japan Aerospace Exploration Agency) with important contributions from NASA (National Aeronautics and Space Administration) and the European Space Agency.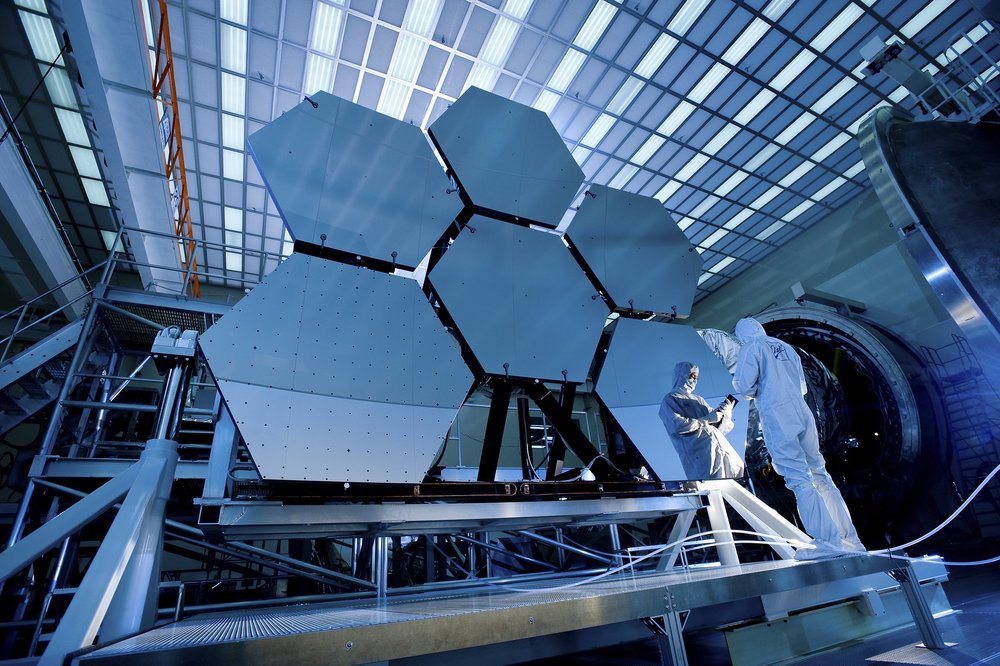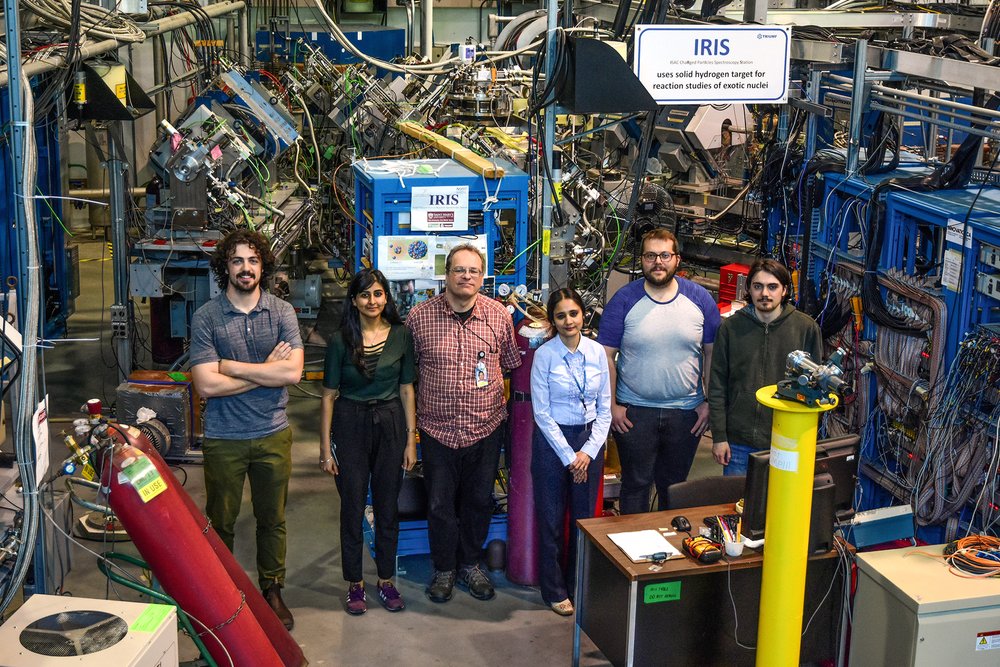 December 16, 2021
IRIS provides a glimpse of deformation in helium-8
New TRIUMF research from the Saint Mary's University-led IRIS group has unveiled an unexpected shape deformation in the nucleus of helium-8, providing further insight into the unique dynamics of how neutron-rich nuclei take shape and maintain stability. (From TRIUMF www site.)
Contact us
Department of Astronomy and Physics
Offices: Atrium, 3rd floor, Main Office: AT 319
902-496-8218
Mailing address:
Saint Mary's University
Halifax Nova Scotia
B3H 3C3