National Retail Innovation Awards
National Retail Innovation Awards: November 2
We are delighted to invite you to the second annual National Retail Innovation Awards hosted by the David Sobey Centre for Innovation in Retailing and Services at Saint Mary's University. We are celebrating three organizations with great potential who have demonstrated extraordinary innovation in the retail space. Join us for the Awards Luncheon on November 2nd, 2018 to network with those from the retail community. Award recipients will share their inspirational stories of how they built their innovative and successful retail businesses from the ground up.
---
Date: November 2nd, 2018 | Time: 11:30am - 1:30pm
Location: Nova Scotia Ballroom, Marriott Harbourfront Hotel
Tickets to this event are $75 each or $500 for a table of 8 and can be purchased by visiting: https://events.smu.ca/national-retail-innovation-awards
David Sobey Centre for Innovation in Retailing and Services
The retail sector employs the most people out of all sectors of the Canadian economy. Retail and wholesale trade account for 12% of the Canadian GDP. The vibrancy and growth of this sector is vital for Canada's future.
The David Sobey Centre is positioned to play an important role in helping Canadian retailers shape a strong future. We do this through focused multidisciplinary research and our programs. The David Sobey Centre for Innovation in Retailing and Services aims to be the leading source of expertise pertaining to retail and service management.
What Does the David Sobey Centre Do?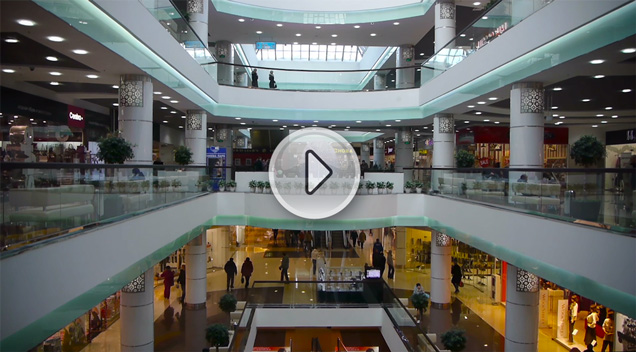 Research Insights
Each year, the Centre supports and funds over $120,000 in retail-centric research. Our researchers, from disciplines within management, computing, engineering, geography, and psychology, work on projects that advance knowledge and offer valuable insights for retailers.
See snippets below


Retail Innovation, Strategy and Excellence (RISE): Executive Leadership Program, April 2018
Designed for high-level executives who want to boost their company's culture of innovation.
Retail demands innovation across the value chain. The best-performing retailers not only incorporate digital technologies and embrace omni-channel, but create a culture of innovation and customer-centricity within their organizations. Retail success depends on great executive leadership. Learn more about our executive retail leadership program and apply here.