Bashir Khan
Dr. Bashir Khan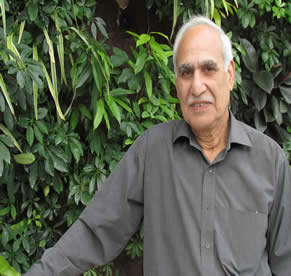 Education:
MSc Statistics: University of Karachi, Pakistan
MSc Statistics: Rutgers University, USA
Ph.D. Statistics: University of Regina, Canada.
Teaching:
Introduction to mathematical statistics, mathematical statistics II, introduction to probability theory, calculus for life sciences, distribution theory, and inference theory.
Research:
My main research areas are preliminary-test estimator, James-Stein estimator, and their improved versions.
Mathematics & Computing Science Department
1st Floor, McNally North
Main Office: MN 114
902-420-5035