Irish Studies
Welcome to Irish Studies
Irish Studies at Saint Mary's University is an interdisciplinary program focused on the study of Ireland and its peoples, with particular emphasis on language, history and culture. Politically, the island offers a unique case study in colonialism, decolonisation and the growth of European union. In Irish Studies, students can explore issues of nationalism, race, gender, class, globalization, and diaspora. Students may travel to Ireland to learn the Irish language and/or study at select Irish universities. Our goal is to promote intercultural learning, language proficiency and cultural sensitivity, whilst teaching academic literacy to a high standard.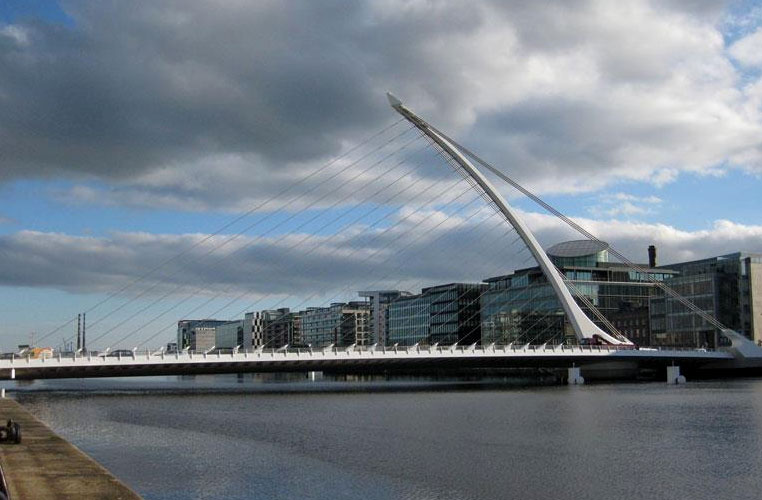 Samuel Beckett Bridge, Dublin. Photo by: Shannon Doane
---
‌‌
Upcoming Events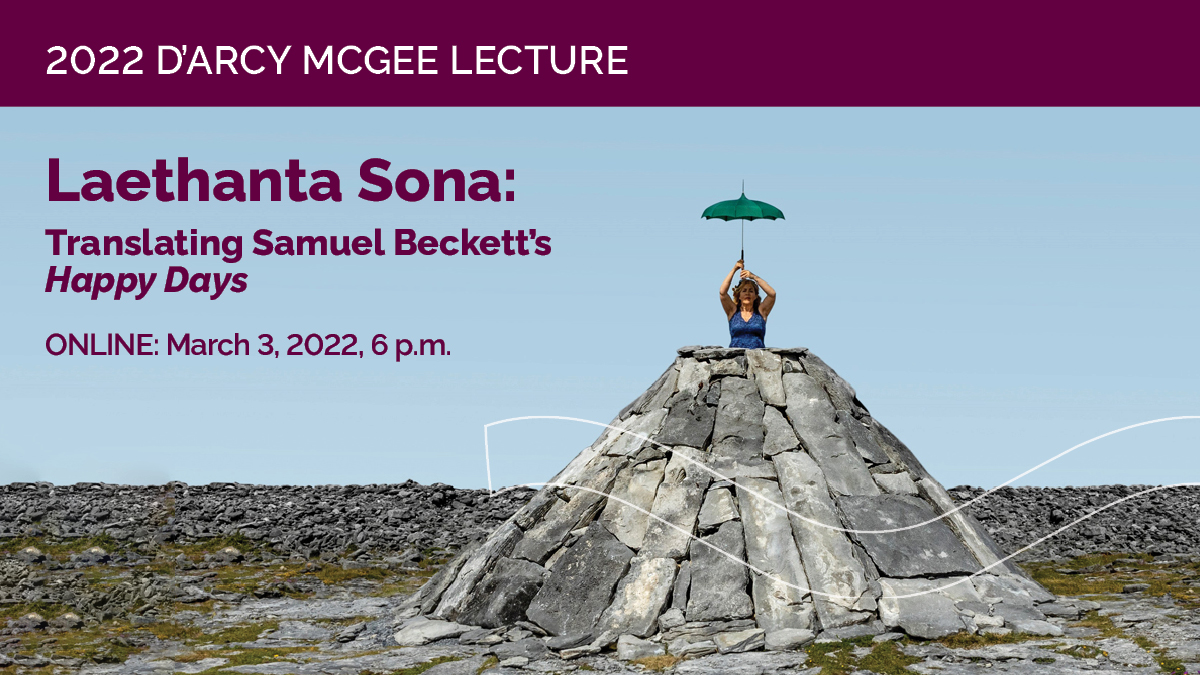 The 2022 D'Arcy McGee Lecture, March 3rd at 6 p.m.
See our page of events for more information.
Faculty of Arts
Irish Studies
The D'Arcy McGee Chair of Irish Studies
Mailing address:
Saint Mary's University
923 Robie Street
Halifax, Nova Scotia B3H 3C3