Profiles
Kate Ervine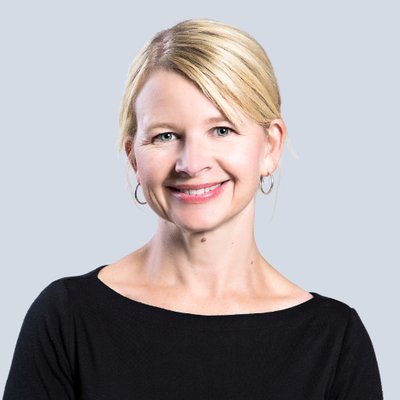 Associate Professor
Faculty of Arts
International Development Studies
Office: McNally South, 421
Phone: 902-491-6224
Email:
kate.ervine@smu.ca
Pronoun preference: She/Her/Hers
Biography
Dr. Kate Ervine holds a PhD in Political Science from York University. Her research draws on the traditions of critical political economy and political ecology to examine global environmental governance, the politics of climate change mitigation, global carbon markets and carbon offsetting, climate finance to the Global South, and climate justice.

Dr. Ervine is currently working on co-producing Carbon Addicts, a short documentary film that is being funded through a collaborative grant under the SSHRC-funded project The Hidden Costs of Global Supply Chains. The film will be carried by Scientific American upon completion. Dr. Ervine is also working on a book project, The Everyday Politics of Global Environmental Problems, under contract with Polity Press. Finally, she maintains an active research project that examines the political economy of Article 6 of the Paris Agreement under which the rules for global carbon trading and carbon offsetting are being developed, in addition to researching the politics of using market mechanisms to raise climate finance for the Global South.

Dr. Ervine is the author of Carbon (Polity Press, 2018), the co-editor (with Gavin Fridell) of Beyond Free Trade: Alternative Approaches to Trade, Politics, and Power (Palgrave MacMillan, 2015), and the author of numerous journal articles and book chapters. She currently sits as a full member of Carbon Market Watch, an international policy and advocacy organization headquartered in Belgium; she is a Research Associate with the Canadian Centre for Policy Alternatives - Nova Scotia; and she works with the Affordable Energy Coalition on issues energy justice in Nova Scotia.
Related Links
(2009) PhD, Political Science, York University, Toronto, Canada
(2001) Master of Arts, Collaborative International Development and Political Science Program, University of Guelph, Canada
(1999) Honours Bachelor of Arts, Double Major in International Development and Political Science, University of Toronto, Canada
View CV