The Homburg Centre Closure, September 16th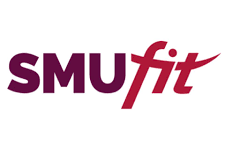 Date & Time:
2:14 PM on Thu, 8 June
Based on the challenging weather emerging for the area, Saint Mary's University will close completely and entirely for Saturday September 16, 2023 re-opening the morning of Sunday September 17. This includes the cancellation of all SMUfit activities, classes, and programs until this time. We will provide any updates as they arise.
Stay safe,
SMUfit Staff
Contact us
Athletics & Recreation
The Homburg Centre for Health & Wellness
920 Tower Road
Mailing address:
The Homburg Centre for Health & Wellness
923 Robie Street
Halifax, Nova Scotia
B3H 3C3
Social media