Elizabeth Richards
Partner, Baker Tilly Nova Scotia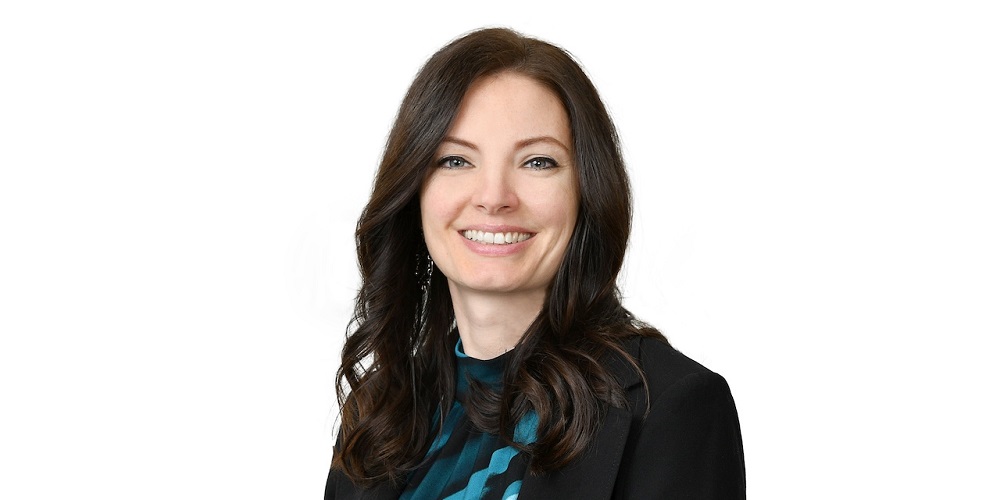 When asked to name the highlights of her Sobey EMBA experience, Elizabeth Richards does not hesitate. "Without a doubt, the team members I had and the relationships that I formed," she says. "The experience would not have been the same without my team."
Other highlights include EMBA faculty, who "were welcoming and created a positive learning environment. I found their stories, insights, and experiences a great addition to the technical content."
There were many challenges that were faced along the way, both large and small, but Elizabeth is proud of how the entire cohort came together to meet those challenges and work through them together. "I do not believe that when we started this process any of us could have predicted how it would unfold, but every challenge was met with a positive attitude and a desire to work through it together."
Now that she has completed her EMBA, Elizabeth is in the process of making a career transition. Two weeks after the end of the program, she moved into a Partner role at Baker Tilly Nova Scotia, from her previous role as Associate National Director of Professional Practice. She is looking forward to applying the knowledge gained and lessons learned in her new role.